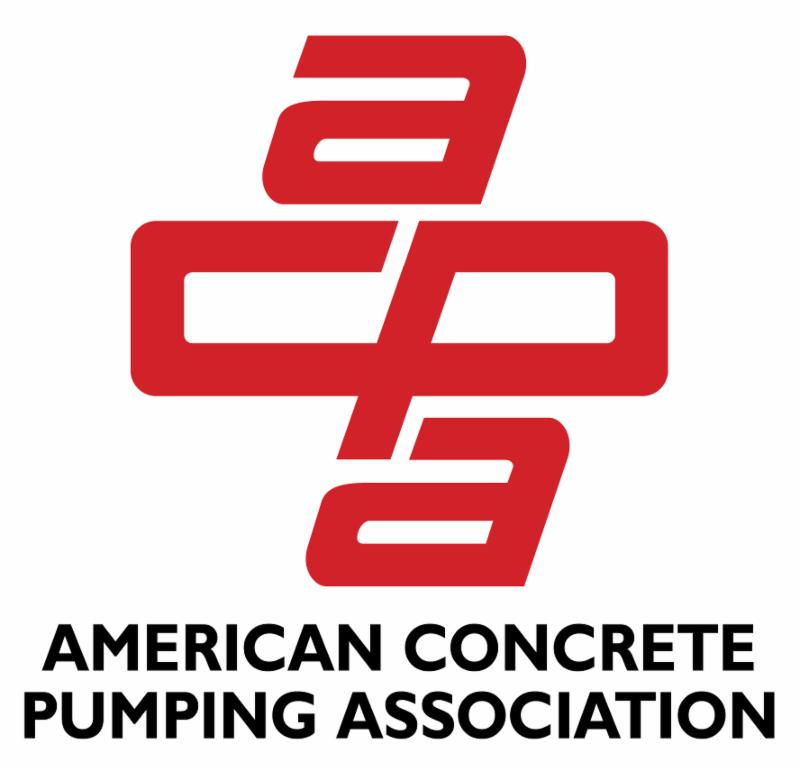 Safety and Certifications
All Andrews Equipment pump operators are certified by the American Concrete Pumping Association (ACPA). This comprehensive training and testing assures that our operators understand the operation of the concrete pump and the safety concerns for themselves and our customers. ACPA Certification is the only industry-recognized certification program which provides an independent written assessment of an operator's knowledge regarding concrete pump safety. Only select pumping companies participate in the membership. We are proud to be ACPA members and encourage all concrete professionals to subscribe to the safety practices promoted by the ACPA.

Our operator Hector Diaz was awarded Safe Operator of the Year by the ACPA in 2017.